This store requires javascript to be enabled for some features to work correctly.
Ethically Made, Eco-Friendly Bags for All
Leather and waxed canvas bags handmade by artists in Asheville, NC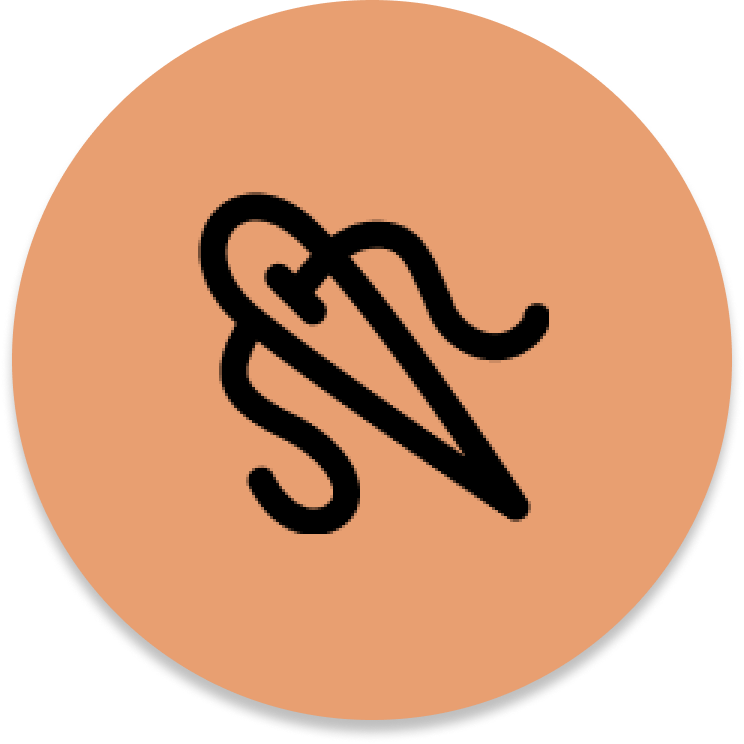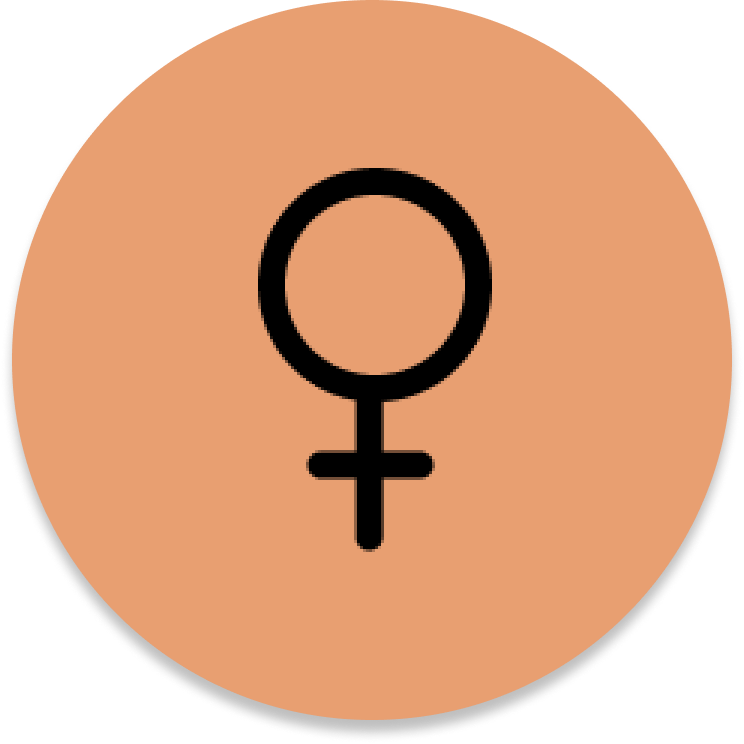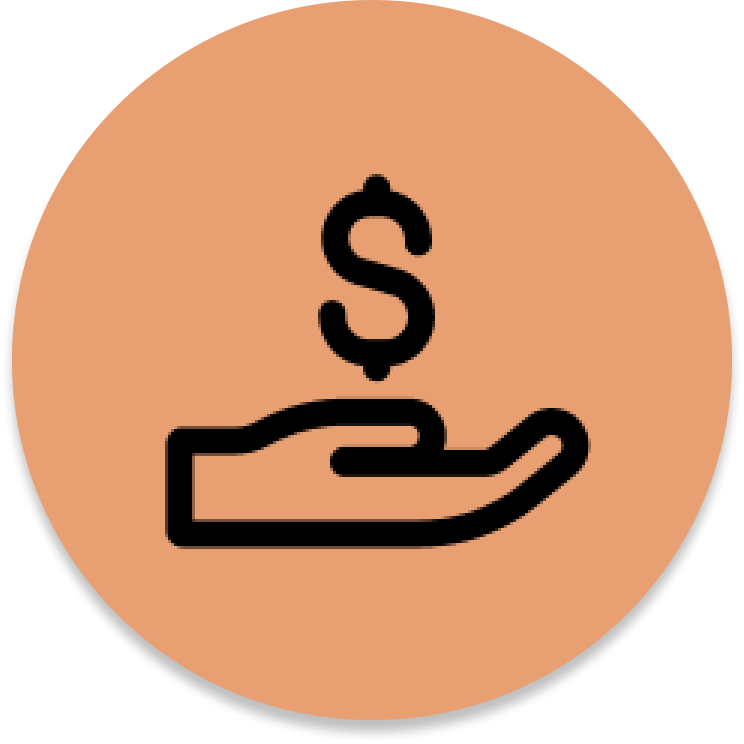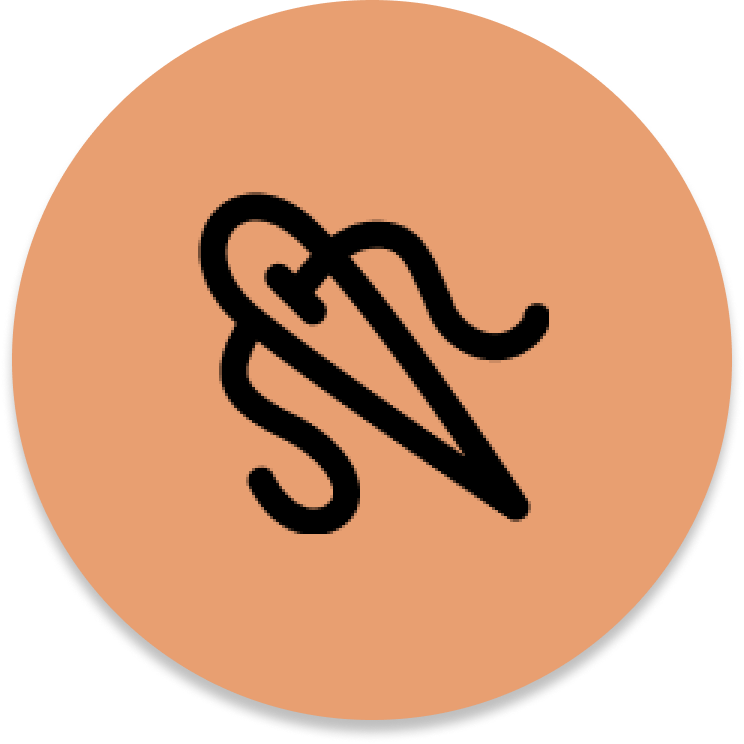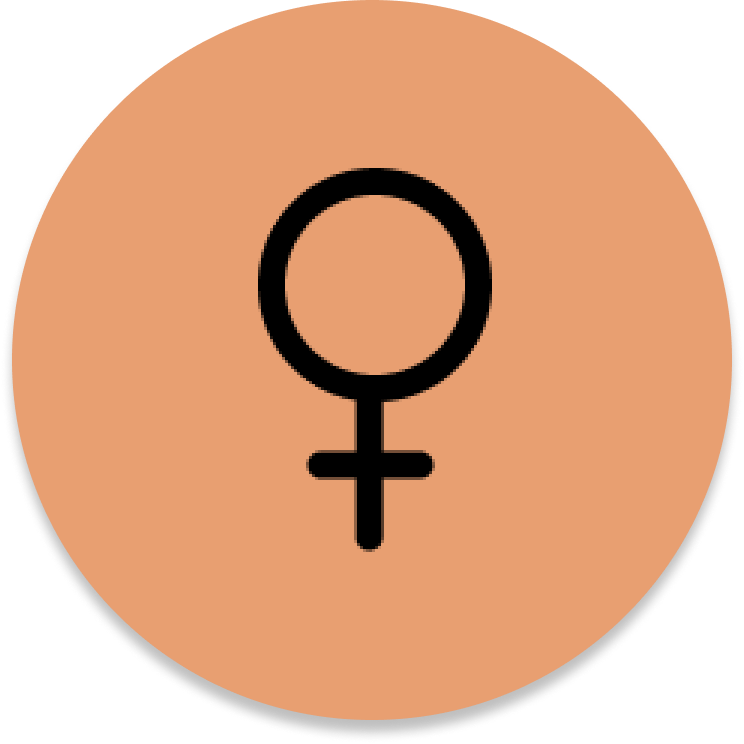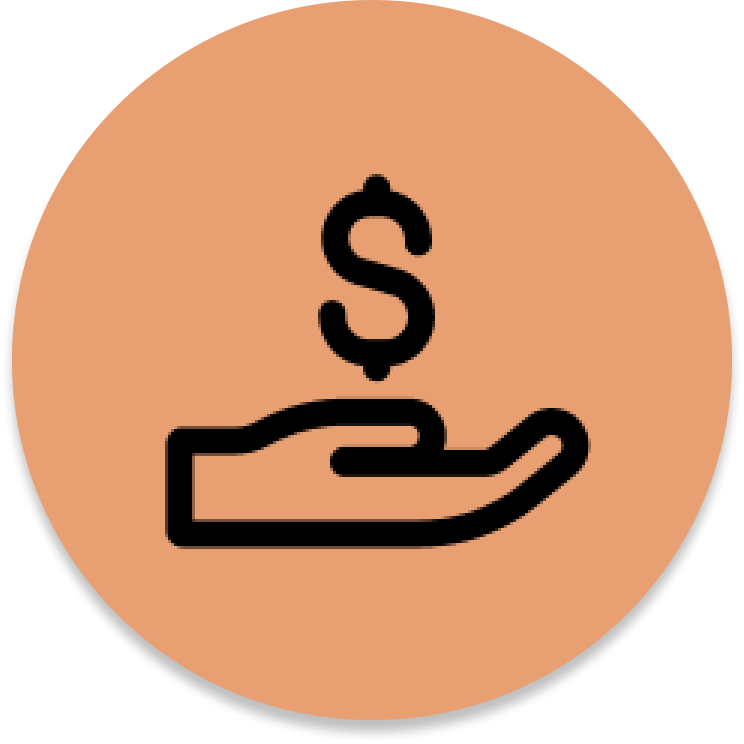 We are group of friends who handcraft leather and waxed canvas goods in Asheville, NC. We started in 2008 in Southern Illinois and moved to Asheville in 2011. Since then, the team has changed from one person (founder Mary Lynn Schroeder) to a team of nine Asheville residents and five amazing loud dogs.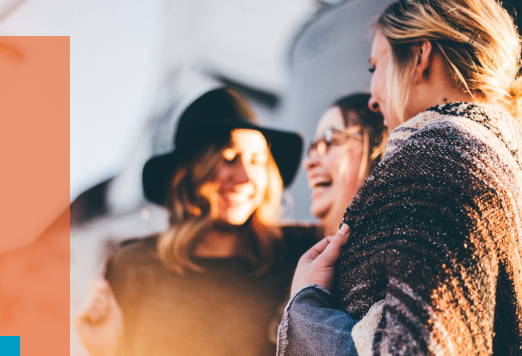 In Blue handmade has been around for 13 years, our mission is to create quality, lifetime guaranteed items. We are a woman-owned, living-wage certified small business. We believe food is a human right, and we are committed to contributing to Feeding America to help make sure everyone has access to a food bank or pantry.
We handmake every item we sell ourselves in our Asheville, NC studio. Our 6500 square foot converted warehouse is full of our shop dogs (we have 6 rescue pups who come to work with us!), and we love podcasts.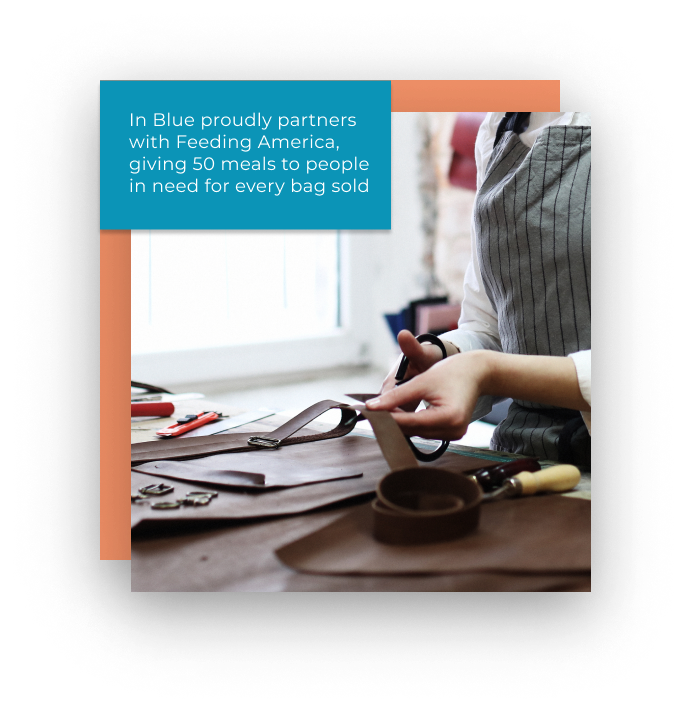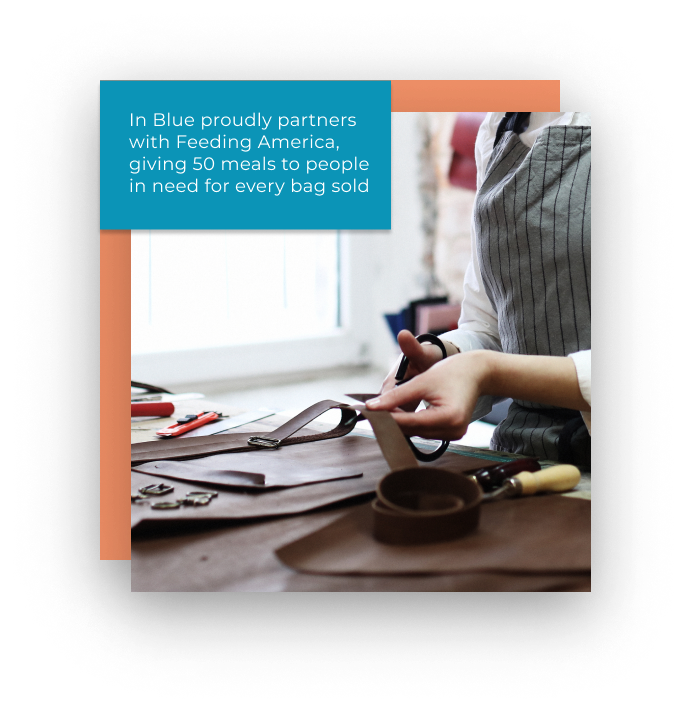 Our leather is sourced from the USA, working with different American distributors across the country, and specializing in eco-tanning process and second-source leather. We take our environmental and humanitarian standards very seriously, and have transparency clauses with all farms, tanneries and distributors we work with. Our waxed canvas is sourced from the oldest textile mill in the USA. It is durable, ages beautifully, and also environmentally friendly.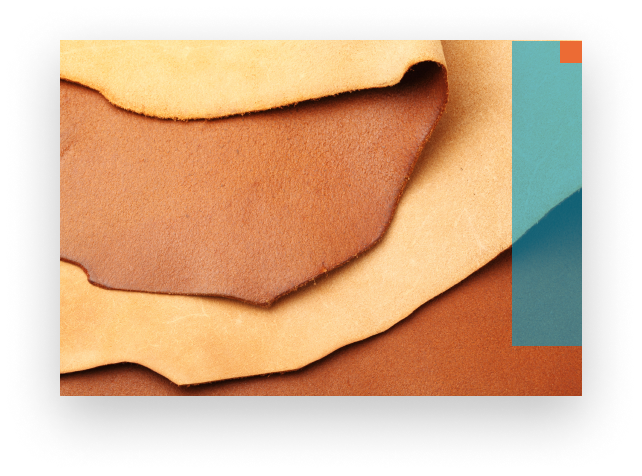 Utility meets style and feel-good purchasing power
Harness Your Purchasing Power